Our
Vision
The Berar General Education Society was founded on January 14, 1935, Sitabai Arts College is the first college established by the society in the year 1938. Since inception the college has been functioning as once of the most progressive centers of higher education in Vidarbha region. Every year hundreds of students pursue graduation and post-graduation in Arts successfully from here. The college offers an enriching blend of academic and cultural life, and encourages students to develop a passion for learning and confidence in their skills. Importantly, it provides affordable educational opportunities to diverse student population coming from less affluent backgrounds. In seven decades of its existence the college has module generations of intellectual, cultural, and social giants who have served the nation and humanity variously. And the tradition continues
To create effective learning environment.
To impart student-focused quality teaching.
To harness student is innovative, creative, and critical faculties.
To generate in them a strong sense of purposefulness.
To encourage their quest for learning and intellectual achievement.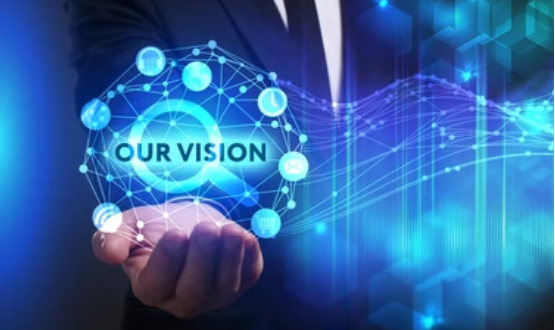 ---
Our
Mission
Sitabai Arts College is a student-centered institution. The focus of all our efforts is on the development, promotion, support and empowerment of students moral, intellectual and professional abilities as well as social and cultural responsibilities. We highly value excellence in every sphere of life and strive to inculcate that value system in our students.
To provide quality education to diverse section of the society without prejudice to caste, creed, or color.
To introduce new programs into curriculum which will enhance students employability.
To extend best support and cooperation in the up keeping of Folk arts and culture.
To keep up the spirit of Liberty, Equality, and Fraternity and consolidate the feeling of national integration.
To generate class citizens in all respects so that they play just, positive, and significant roles in life.