About Department & Outcomes
Dept. of Hindi
About Department & Outcomes
About
Departments
Hindi Department of Sitabai Arts, Commerce & Science College was established on 1938(U.G.)1992-93(P.G.) – No Grant. as an integral part of this premier institute the department has been imparting higher education to the students since its very inception. The endeavour of the department is to carry on the value and tradition of the college. This department has been facilitating the learners to study both the U.G. and P.G. courses. Dr.S.C. Patnaik, former Principal and Dr.S.N. Ladhve have served as the principal of the department. At present Dr.Sureshkumar Keswani is working as the Professor & Head of the Dept. of Hindi. Eminent personalities in the literary field have visited the department like Osho Rajneesh, Harivansh Rai Bachchan, Gopaldas Saxena 'Neeraj'.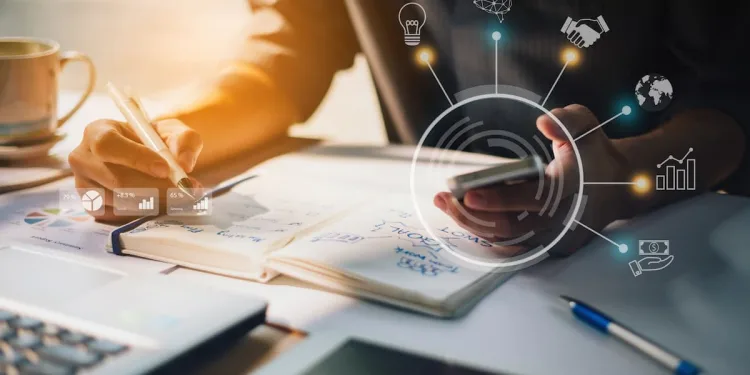 Vission
Mission
The main objective of Department is to provide platform to the students achieve their expected aspirations and thereby to establish themselves in the society. The department has been facilitating the learners to build their career and develop their character of Hindi language. The vision of the department is to create resourceful students, who can contribute in the sustainable development of Hindi in Indian Society. The endeavour of the Department is to introduce the students with the great cultural heritage of India.
Activities
The Dept. conducts various academic activities such as guest lectures, debate, group discussions, quiz, educational tours etc. Student -Teacher Ratio (program wise) : B.A. : 80 :1
Why Student Should
Select this Subject
At the end of the module, a student should be able to demonstrate… 1. knowledge and understanding of complex Hindi grammar structures, and Hindi Khadi boli, Braj, Awadhi structures that are found in Hindi 2. knowledge and understanding of the appropriateness of advanced and colloquial Hindi structures and expressions in a given context 3. the ability to understand long passages in written Hindi on any topic 4. the ability to understand spoken Hindi on any topic and at every level of the language 5. the ability to understand History of Hindi Literature, Hindi writers, Poets. 6. knowledge and understanding of the Hindi Poetry, Novels, Stories and essays. The syllabus prescribed for U.G. & P.G. Hindi of S.G.B.A.U. presumes already advanced knowledge of the Hindi language. used for the purpose, as well as appropriate selections from plays, stories and articles. The syllabus provides students with an advanced knowledge of Hindi and practice of using Hindi in a variety of situations. It allows students to interact with Hindi speakers in Hindi This provides students with a basis to approach research topics relating to Hindi language and the history of Hindi Literature.